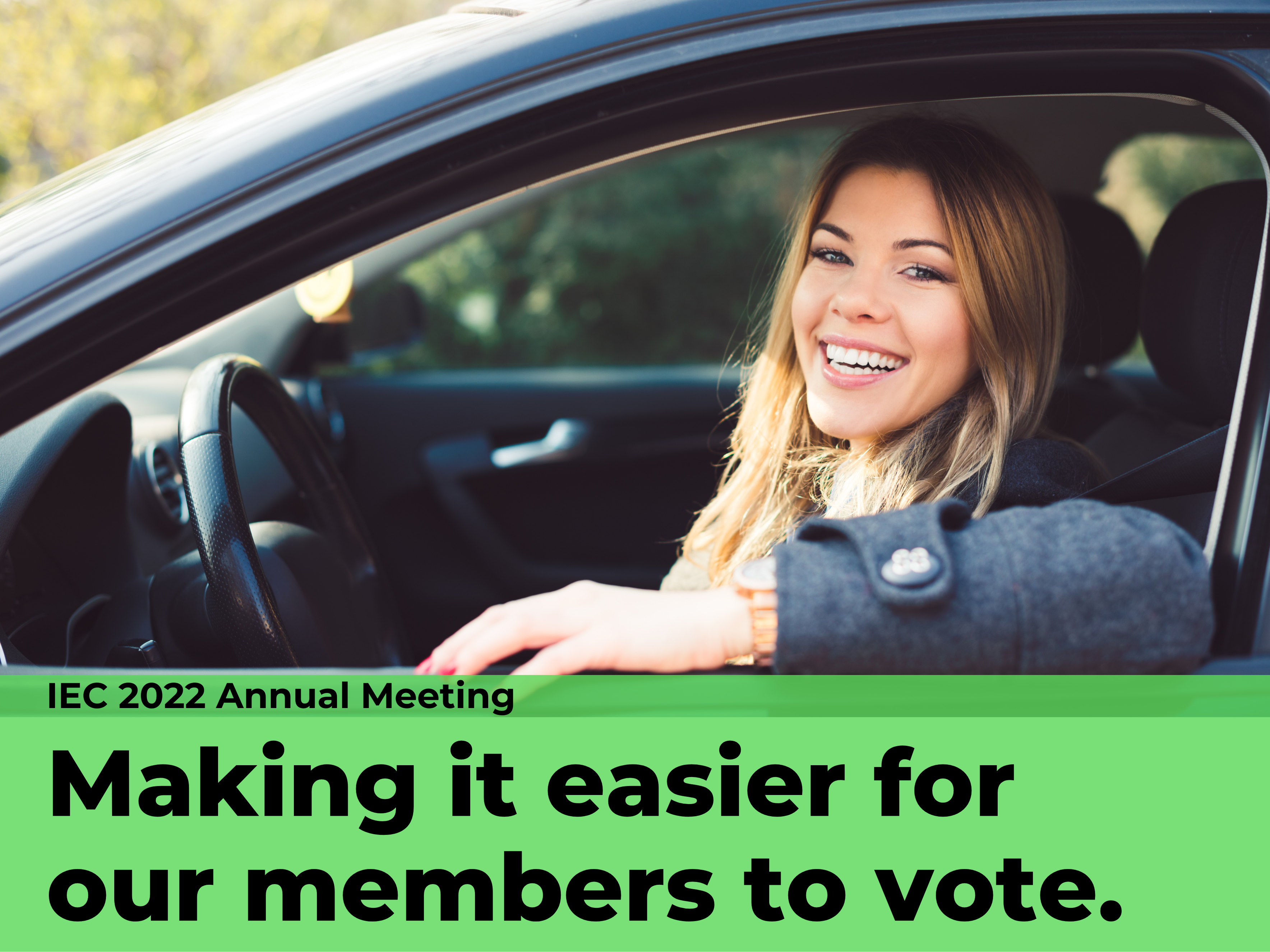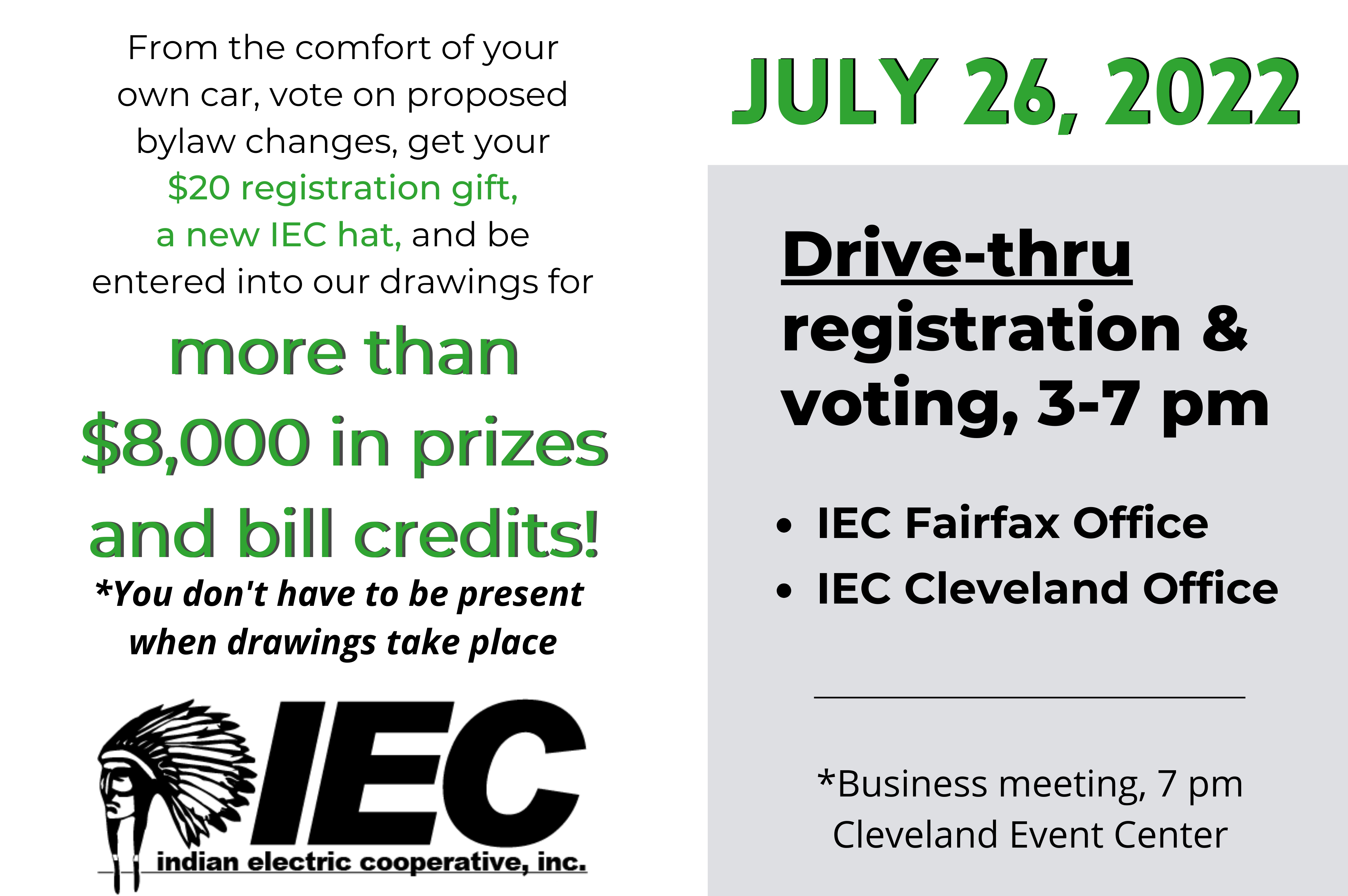 IEC bylaws require an annual meeting to be held each year. The IEC annual meeting is one of the longest-held traditions in the area. The 2022 meeting will be the 82nd of its kind.
When members arrive at either drive-thru location between 3-7 p.m., IEC staff will complete a quick electronic registration. If you bring a copy of your bill with the bar code included, it will help fast track the process even further. For registering, you will receive a $20 bill credit, an IEC baseball cap and be entered into the drawing for more than $8,000 in prizes.
 
Members then will be directed to the next station, where voting on proposed bylaw changes will take place on iPads. You never have to leave your vehicle. The full bylaws, with proposed amendments in red, can be found by clicking here.
 
There also will be a quick business meeting at 7 p.m. at the Cleveland Event Center, but you do not have to be present at the business meeting to be eligible to win prizes. Prize winners will be notified by phone. The business session of the meeting includes the reading of the financial report, presentation of the company outlook, and it allows members to vote on agenda items, including bylaw changes and seating of trustees.
Grand Prize:

IEC will be awarding one of its mowers that has 98 hours of use. It is a 2020 Hustler Fastrak Zero-Turn in excellent condition. The prize pool also includes a 65-inch 4K Vizio Smart TV, plus several bill credits totaling $4,000.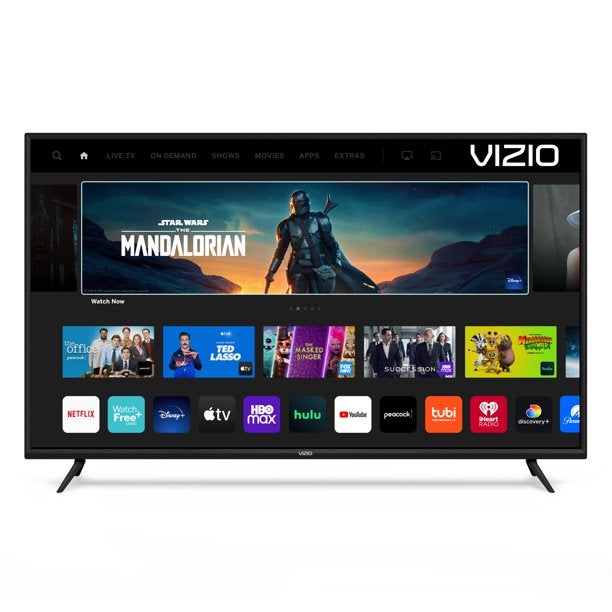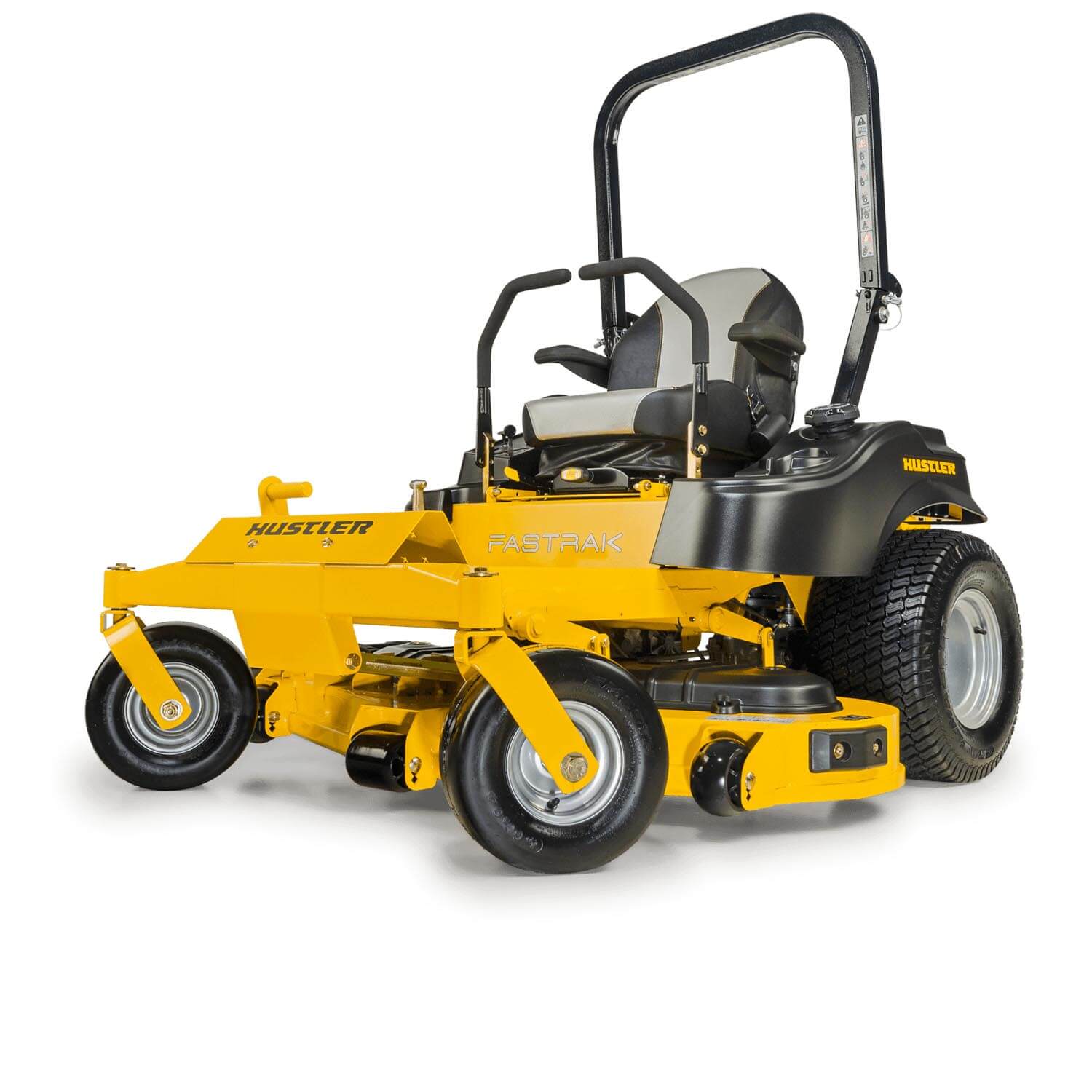 ---
IEC always wants to remain transparent and accessible to our members, which includes reviewing and updating necessary bylaws on an ongoing basis. IEC's Board of Directors proposes the following bylaw changes that will be voted on by IEC members at the annual meeting on July 26, 2022.
A description of the proposed amendments was printed in the June issue of the Lamp and the full bylaws, with proposed amendments in red, can be found by clicking the button below.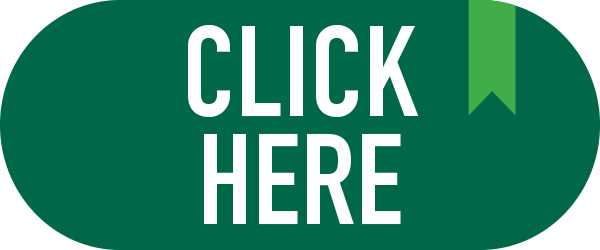 A brief description of proposed 2022 amendments include:
Title Change from Trustee to Director - The Board proposes changing the term Trustee to Director throughout the IEC bylaws since Director is the term typically used by electric cooperatives and in non-profit corporate law statutes.
Easement Expansion for Broadband Fiber and Equipment - The Board proposes adding language to Section 1.09 to allow for use of fiber/broadband lines and related equipment on IEC easements
Elimination of Retroactive Membership - The Board proposes amending Section 2.07 to reflect the establishment of a new member account.
Staggered Director Terms - IEC's Bylaws are currently not consistent with a seven (7) Director Board. 2 or 3 Directors will be elected each year so the 1/3 ratio currently referenced in the Bylaws is not possible. The Board proposes amending Section 4.03.
Director Business Exception - The business exception allows certain Directors to serve on the IEC Board without residing in the IEC District to be served.  The Board proposes removal of the Director Business Exception.
Voting at Annual Meetings and District Meetings/Director Elections - In an effort to increase options for member voting and to promote member participation in business decisions and Director elections, the Board proposes a change in the Annual Meeting and District Meeting/Director Election voting process to allow for more flexible member voting. This will be in accordance with generally accepted practices within the electric cooperative industry and state and federal law.