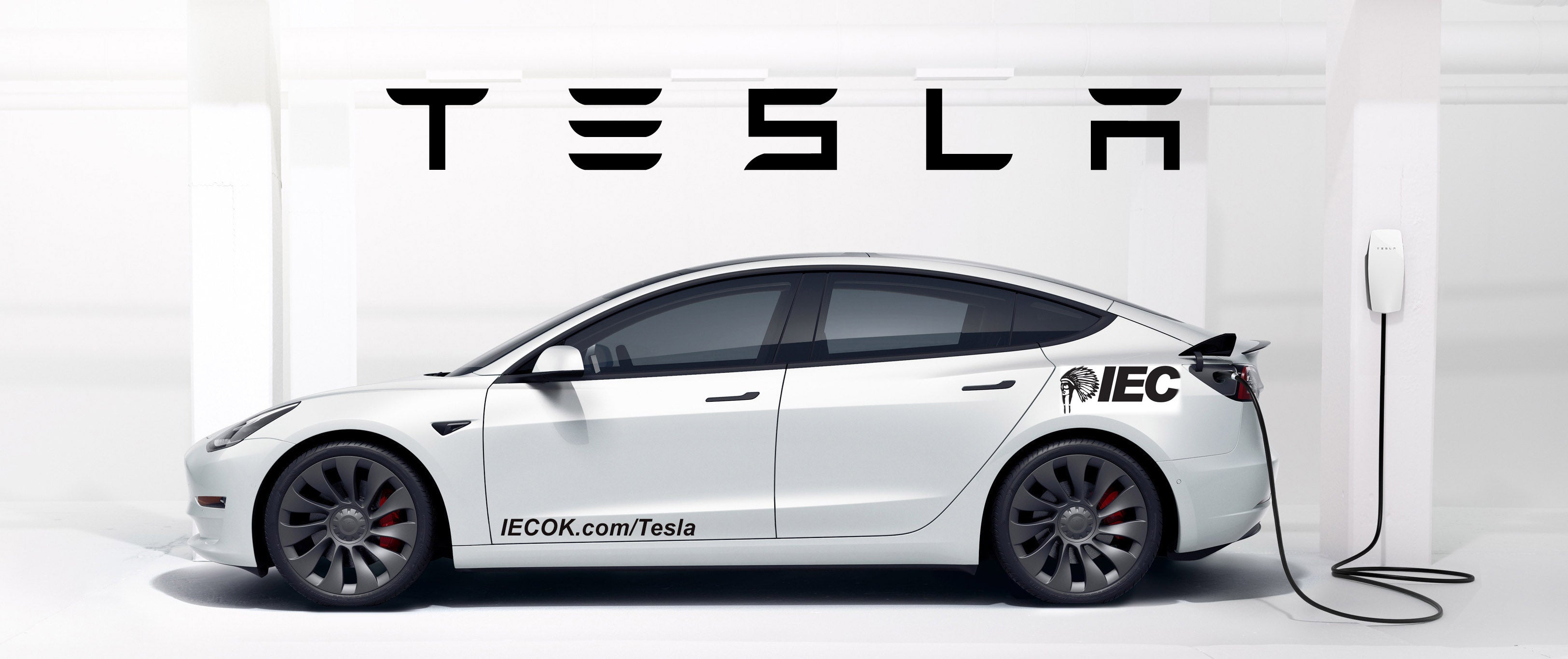 3.1s     320 mi      AWD
  0-60 mph          Range (EPA est.)         Dual motor
---
From SUVs to pickups, Americans love a powerful automobile. But who says it has to run on gasoline?
"If you love horsepower, electric vehicles are something you may want to consider because that's what they're about," said Brian Sloboda of NRECA's Business and Technology Strategies Department (BTS).


"I think once people start to see more electric vehicles on the road they're going to start to realize these are performance cars. These are about power and torque," Sloboda said.
While the internal combustion engine (ICE) has dominated light-duty vehicles for more than a century, a new report from the Center for Automotive Research (CAR) notes that automakers are making big investments in electrification. Tesla and others broke into the market early with success in EVs. And the report notes that Ford is spending $11 billion on plans to offer 40 electrified vehicles by 2022, and Honda plans to have two-thirds of its lineup electrified by 2030.
"They aren't 'golf carts.' These are truly performance vehicles," Sloboda said.
Read about EVs, cost calculators, tax incentives and more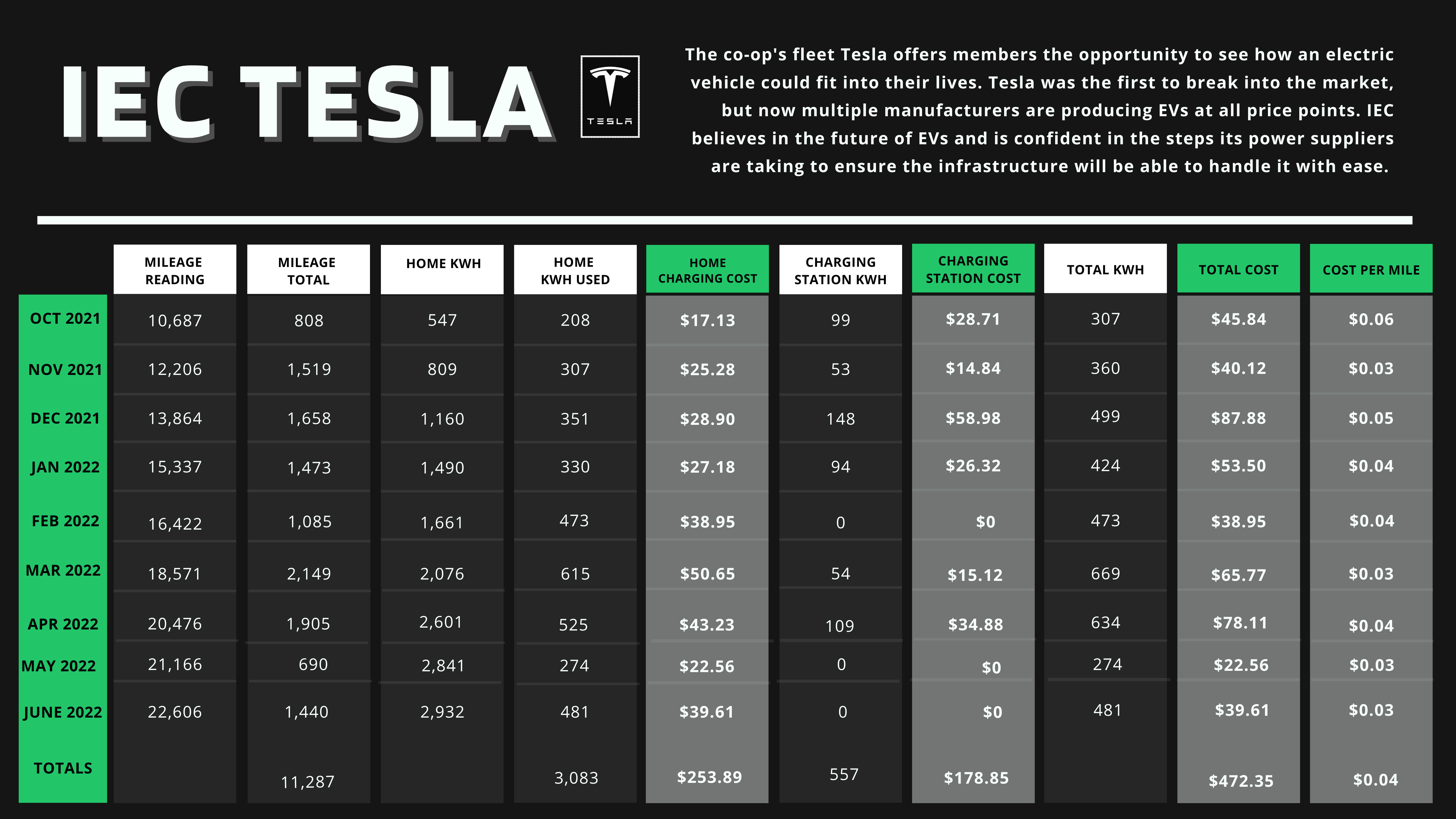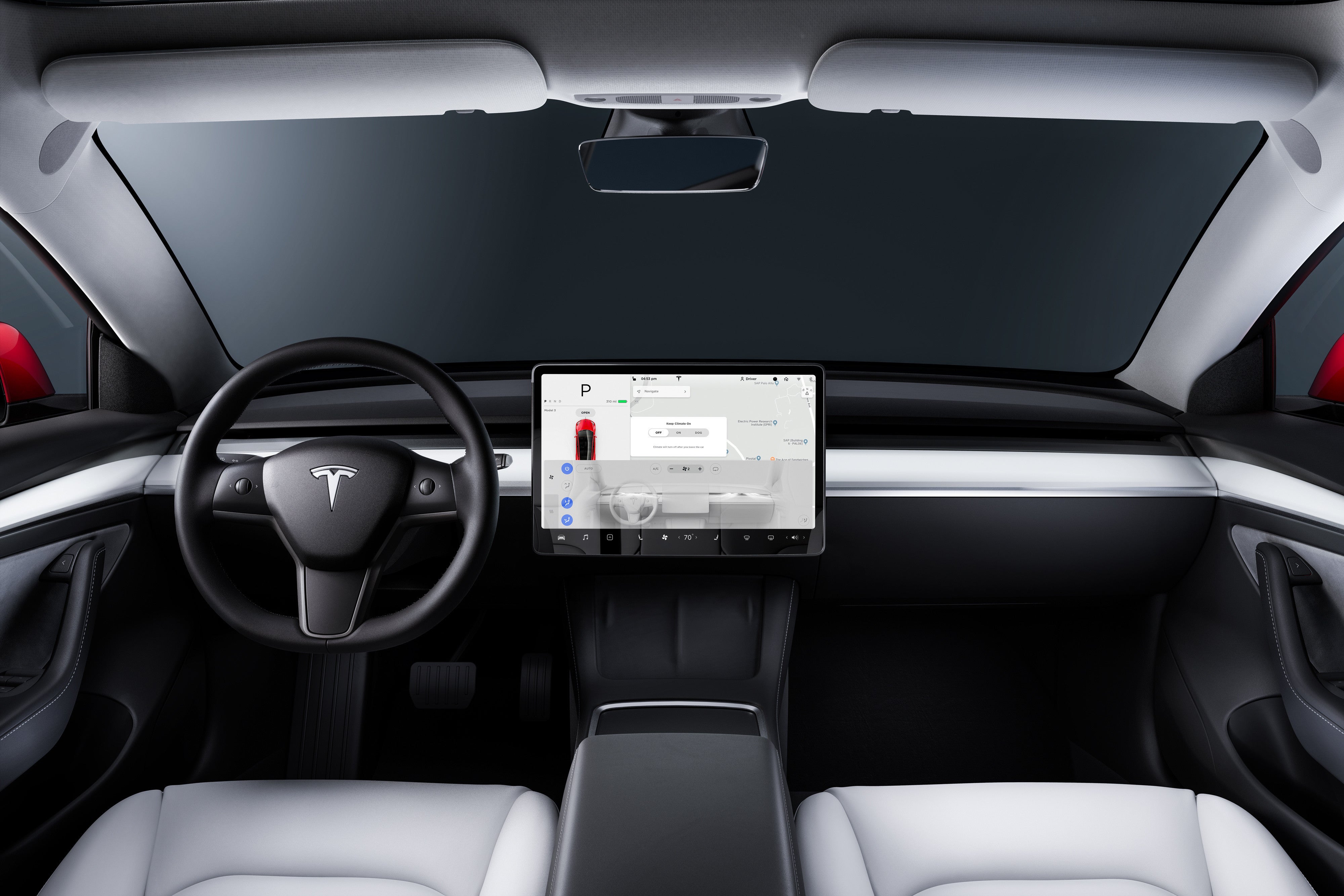 vehicle images courtesy of Tesla