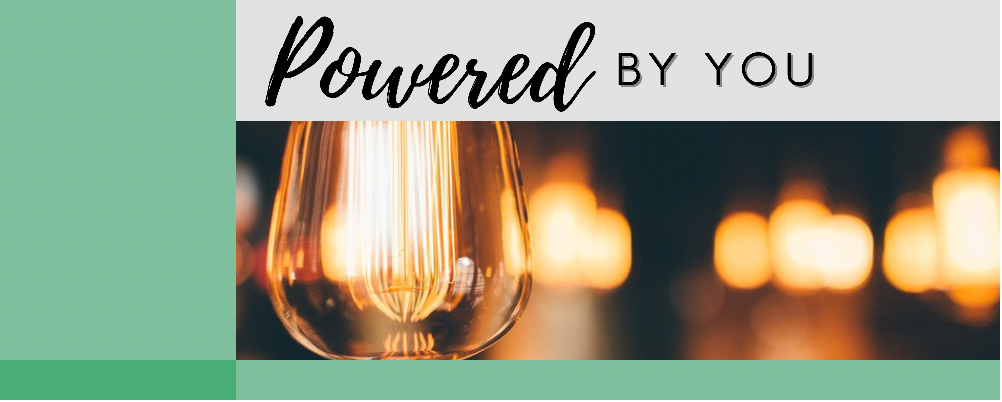 IEC's Prepay program is changing the way people pay for their electricity. It puts you in the account management driver's seat.
Traditionally, people receive a utility bill at the end of the month for the electricity they used in the past 30 days. Prepay works the other way. The program allows you to choose how much and how often you want to pay before you use the electricity.
Think of Prepay the same as you do of putting gas in your car: You pay for it before you use it. You can purchase small amounts every few days or "fill up" the tank and not worry about it for several weeks. When your supply is low, you simply purchase more.
Because you pay for electricity in advance, the Prepay program does not require members to have a deposit, there are no monthly bills and no late fees. The program also saves money. Prepay participants typically see a reduction in their monthly electric usage due to increased awareness.
Call our office today at 918-295-9500 to begin prepaying for your service!
PREPAY FAQs
Q. How do I know my balance?
You can log in to your account using our SmartHub app on your phone or online. You also may call our 24-hour automated payment system at 855-940-3844 to check your balance and make payments.
Q. Will it warn me before shutting off my electricity?
The system does a bill calculation each day. If your balance drops below your chosen balance (we recommend $25), the system will send you a text or email notification of your low balance.

Q. When can I make a payment?
Payments can be made whenever convenient for you.

Q. Do I get a bill in the mail?
Because your account does a daily bill calculation rather than a monthly bill calculation, a monthly paper bill is no longer generated for your account.

Q. What happens if I let my account run out of money?
If your credit balance is at zero at the 2 p.m. bill calculation, your electricity will shut off at 9 a.m. the following day. Because you went to zero at 2 p.m. and were not disconnected until 9 a.m. the next day, your balance will be a negative due to overnight usage.
For example, say you have a negative of $5 of usage overnight, the next morning when you are disconnected you will have to pay $30 for your service to be reconnected. This will bring you to the $25 account balance needed to reconnect your account: $5 + $25 = $30. Be sure and look to see what your negative balance is and add $25 to ensure you are reconnected.
As soon as a payment is made on the account to bring the balance to $25 or more, the power should be restored within 15 minutes.